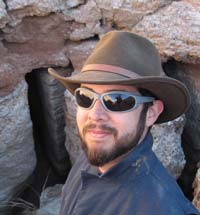 Amigos!
DanO here, from New Mexico Digital.
Welcome to the new NM-Digital.com website, v8.0 !
Redesigned, mobile-ready and HTML5 compliant.  At the top of this page, check out the Media and Project links for original NMD content, and use the "NMD > Contact" link to let us know what you think.
Check back for new posts, new original content, and new adventures! -Bueno, bye.